Hawai

'

i Professional Real Estate Services -

HI Pro Realty LLC

-
PET FRIENDLY

Realtors®, Property Managers® - Lic#RB21531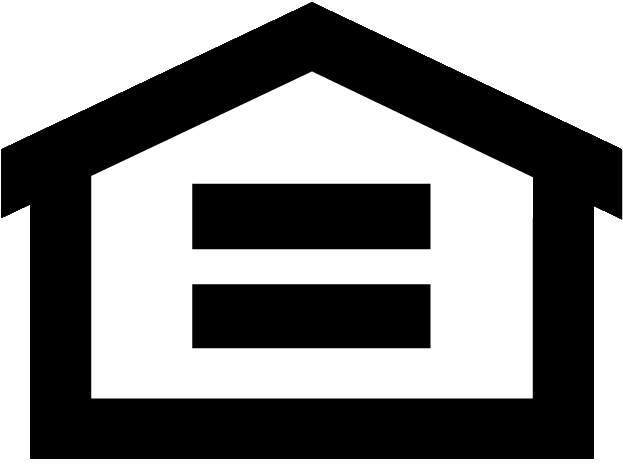 Vida at 888 Ala Moana Blvd. Street Frontage rendering with commerical units on the ground level.
Vida Honolulu
888 Ala Moana Blvd.
Kaka'ako, Honolulu,
HI 96813
PROJECT CANCELLED
as of 1/22/16
Year built: 2017
Fee Simple
Price Range:
$900,000-$4,700,000
Units: 265 Stories: 38
Elevators: 6
Amenities: recreation deck with pool, guest suites, movie theaters, dining rooms with kitchen, play areas, game rooms, putting green, bike and surfboard storage.
Vida is a luxury high rise developed by local Kobayashi Group and MacNaughton Group out of San Diego; developers of the Hokua, One Ala Moana, Capitol Place, Symphony, and Pacifica Honolulu.
The 38-story Vida tower will include 265 two- and three-bedroom units and will be designed by Los Angeles-based Arquitectonica and Honolulu-based Ben Woo Architects, which will be helping the project seek LEED certification with an energy-efficient design and features.
Pricing is estimated to be from $900,000 to $4.7 million for units with about 1,500 square feet to 1,890 square feet of living space.
Vida is part of a Kamehameha Schools master plan called Our Kaka'ako, which generally allows up to seven towers with 2,750 units within nine contiguous blocks.
Community Features
guest suites,

movie rooms,

dining areas with a professional kitchen,

children play areas, game rooms,

a putting green

storage for bikes and surfboards.

Shops and restaurants also are planned for commercial spaces fronting the street.
 
Vida Floorplate
 
Vida Floor Plans
floorplan-0

Vida Honolulu 888 Ala Moana Blvd. Honolulu HI

floorplan-1

Vida Honolulu 888 Ala Moana Blvd. Honolulu HI

floorplan-2

Vida Honolulu 888 Ala Moana Blvd. Honolulu HI

floorplan-3

Vida Honolulu 888 Ala Moana Blvd. Honolulu HI

floorplan-5

Vida Honolulu 888 Ala Moana Blvd. Honolulu HI

floorplan-6

Vida Honolulu 888 Ala Moana Blvd. Honolulu HI

floorplan-7

Vida Honolulu 888 Ala Moana Blvd. Honolulu HI
Find it on the map of O'ahu