Hawai

'

i Professional Real Estate Services

HI Pro Realty LLC




PET FRIENDLY

Realtors®, Property Managers® - Lic#RB21531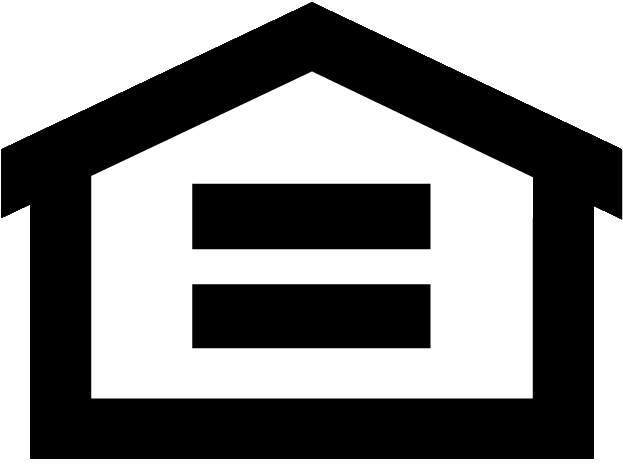 Buying Property –
Buyers Representation
HI Pro Realty LLC has a small but dedicated team of certified and highly qualified Hawai'i Real Estate agents. We are an exclusive boutique Real Estate firm that prides itself on providing responsive and experienced representation for our investor, commercial, and residential clientele.
We distinguish ourselves from the competition by: understanding the local market conditions and knowing how to find the specified property of your desire accommodating for location, size, style, and amenities; previewing homes and effectively matching your requirements with what is available on the market; and providing exceptional investment and local advice on all types of properties for sale.
If you are looking for a vacation home, residential, commercial, or investment property, our Honolulu Real Estate agents will help find the property you are looking for whether in Waikiki or the greater Honolulu, O'ahu community. If you are not on island, we can help you view properties through digital photographs and online correspondence.
Once you have found the investment property or home you are looking for, we will prepare an offer and expertly negotiate on your behalf. With our many years of experience in the local Real Estate market, we will negotiate for you the very best possible price and terms. As experienced and responsive property managers we can help market, rent and maintain your investment properties after the purchase, providing top returns for your investment dollar.