Hawai

'

i Professional Real Estate Services -

HI Pro Realty LLC

-
PET FRIENDLY

Realtors®, Property Managers® - Lic#RB21531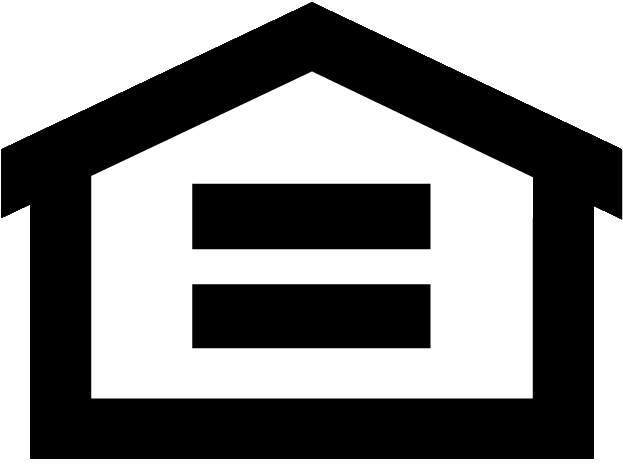 HI Pro Realty LLC

wants to assist you in your Real Estate search please call or Email us to find out how we may serve you in finding the Honolulu Hawai'i Real Estate that meets your needs.
Find it on the map of O'ahu
Ritz-Carlton Residences
PHASE 2
2112 Kalakaua Ave,
Waikiki, Honolulu,
HI 96815
2016 completion date.
Fee Simple
Price Range:
$568,000-$20,000,000
The Ritz is in developer presales
Units: 280 Stories: 39
Elevators: 5
Amenities: Concierge services, in room dining, spa and fitness center, valet parking, entertainment room, a Ritz Kids lounge, a fitness and wellness center, two pools and spa.
Ritz Carlton Residences is a luxury branded hotel with full-featured resort condos instead of hotel rooms. Also known as a "Condotel". New York based Guerin Glass Architects in conjunction with Local contractor Kobayashi Inc. are the developers for the project.
Phase 2 is a 39 story tower that features 280 individually owned resort condos, connected to Phase 1 at the Amenities Levels. The tower has three categories of resort condos according to floor height. The Deluxe Residences on floors 10-25 are the smallest. Grand residences on floors 26-33 are larger and have fewer units per floor. The Premier and Penthouse levels on floors 34-39 follow suit. As you go up, the floors widen.

Centraly located in Waikiki most of the units in the tower will have views of the ocean over Fort DeRussy Park.
Ritz-Carlton Amenities Floorplates
Dean & Deluca's, Concierge, Arrival Court... HI Pro Realty Condo's and Penthouses For Sale in - (808) 941-6688
Ritz-Carlton Amenities Floorplates
Lobby Bar & Restaurant, Pool, Cabanas & Spa.. HI Pro Realty Condo's and Penthouses For Sale in - (808) 941-6688
Ritz-Carlton Amenities Floorplates
Fitness and Wellnes Center, Entertainment Room, Keiki Lounge and Spa... HI Pro Realty Condo's and Penthouses For Sale in - (808) 941-6688
Commercial and Amenities level Floorplates
PHASE 2
Ritz
Residence Floor Plates
PHASE 2
Ritz
Residence Floorplans